Things that are better than stinky farts, toilet lids never put down, dirty socks in the bed, and guys in general.
1) Nicholas Sparks and Moose Tracks
Whether it be a movie or a book, Nicholas never fails to allow us females to live vicariously through his love stories. Whip open the Moose Tracks ice cream and forget the bowl. Grab a spoon and a fluffy blanket, the couch is waiting for ya.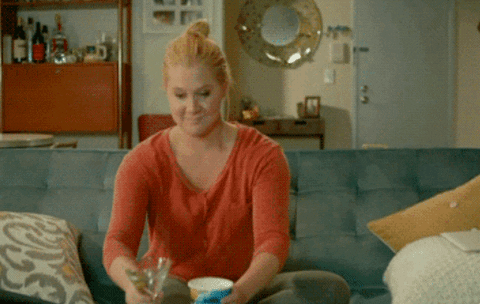 2) Fuzzy socks and wine
It's still winter season whether the weather wants to cooperate or not. Therefore, the fuzziest socks are begging for you to put them on. Make the socks happy and flail around the living room with a bottle of wine (Lauren's blackberry, Purple Toad, may I recommend).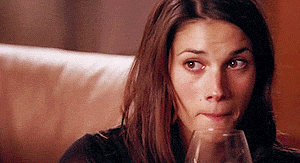 3) Manicure
Whether it's a bright red or black nail polish, you absolutely-most-definitely need to pamper yourself. Flaunt it girl.
4) Humane Society
Who's going to love you no matter how sassy you are that day? Always the puppies.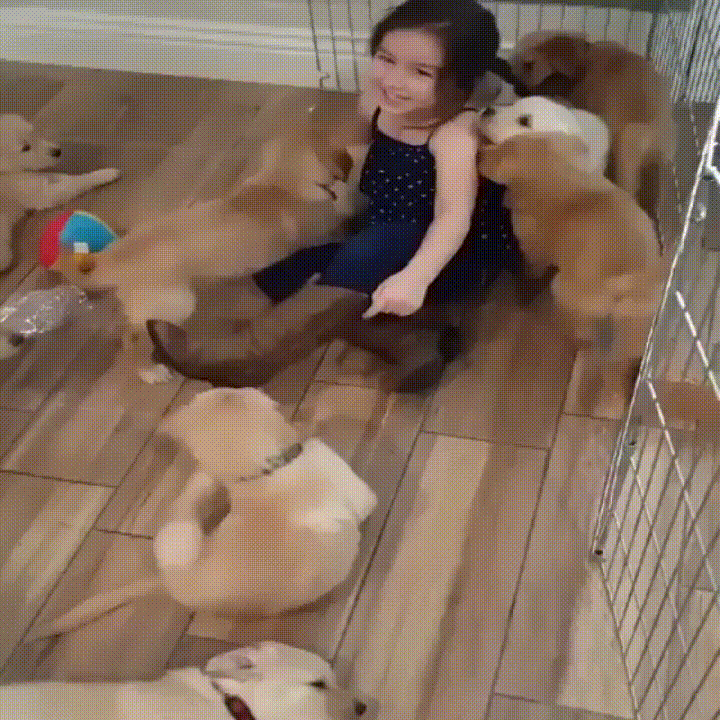 5) Gondolier Pizza
What better way to celebrate love than to spend the day with the truest of loves: pizza, beer, and the biggest piece of cake you can imagine.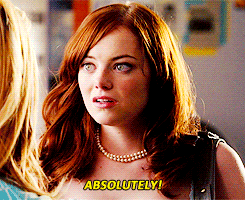 6) Buy two bouquets of flowers – one for you and one for a stranger
Because there are probably too many single ladies in this town who are not going to read all of these great suggestions to make their Valentines Day spectacular without a man. Treat them anyway.
7) Girls Night Karaoke
"I'll tell you what I want what I really really want…" for you and your girlfriends to jump around and sing off key. Channel your inner Spice Girl.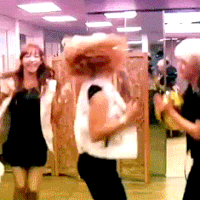 8) Dance the Night Away
Whether that be in your living room or at the club, burn the calories and drop it low.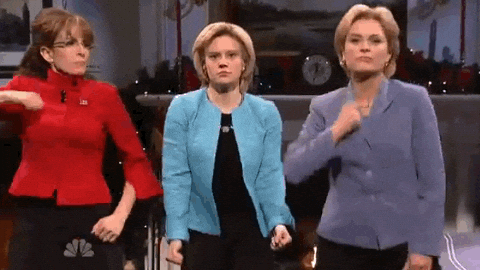 9) Go to the Gym
"I have no guy in my life now, but wait until they see me in a bikini in four months."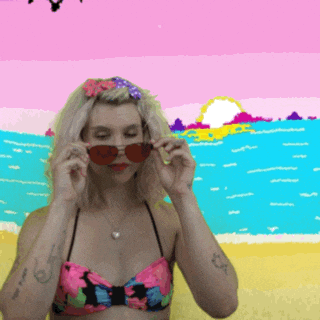 10) Cookies and Crafts
Grab your gal pals and plan a night of sugar cookies with the little hearts on them and Pinterest some crafts.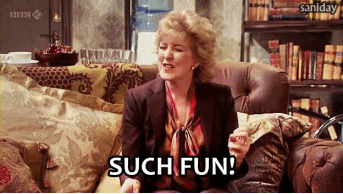 11) Go Shopping
It's the cure for everything, so the real question is "Why WOULDN'T you go shopping?"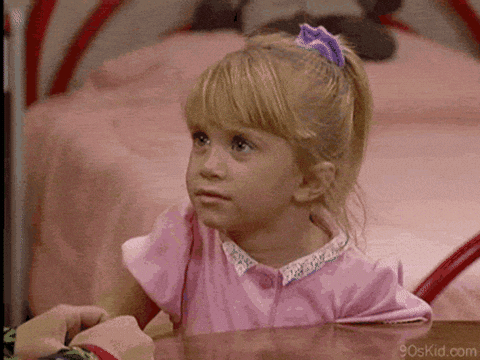 12) Go to a concert
Probably the most genius idea of them all is to take a quick road trip to Nashville to hear Ariana Grande rock the house at Bridgestone Arena. Her music, voice, and hair, are goals. But if you're not anywhere near Nashville, TN, then look for local concerts going on in your area! What better way to forget about the holiday of love than to scream and dance like a crazy person (as pictured below).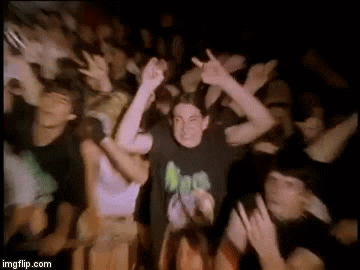 13) Krispy Kreme
You know those heart shaped doughnuts? Yeah, eat those.
14) Love on your Family
Just because you don't have a man, doesn't mean you can't spread the love. Send a bouquet of flowers to your mom or grandmother, or simply call up your parents and tell them how much you love them.